Astrology Quiz 9: What Happened With Her?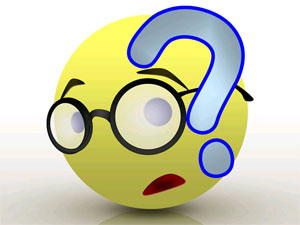 Hey friends, we are back for all of you with our Astrology quiz 9. Participate in it and try your luck. Maybe this time the title of the winner belongs to you. And yes, don't forget to check your name in the 'AstroSage Quiz Hall of Fame'.
Quiz 9 Question:
Which event happened with the native (female) on 11th June 2009? Explain with astrological reasons.
Answer options:
(A) Native went abroad
(B) Native became ascetic
(C) Native got married
(D) Native got award
Birth Details:
Gender: Female
Date of Birth: 12 August 1987
Time of Birth: 10:20
Place of Birth: Agra, Uttar Pradesh, India
Longitude: 78:01 E
Latitude: 27:11 N
Birth Chart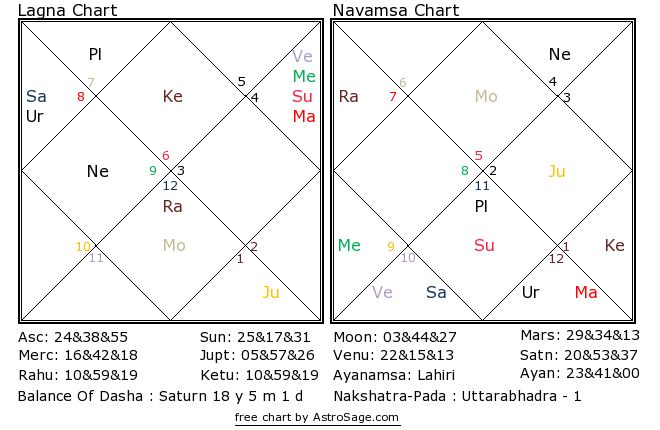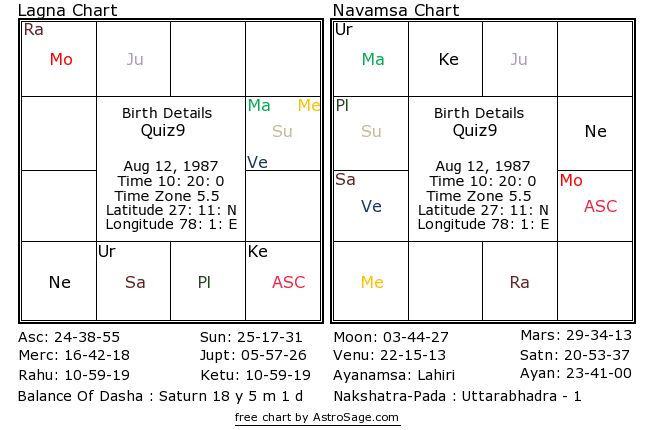 Detailed chart (Kundli) is shared on following URL - http://k.astrosage.com/quiz9
Terms and Conditions:
Please support your answer with an Astrological reasoning. Answers without reasoning will be disqualified.
Entries will be considered till 19/12/2013.
Answer will be announced on 20/12/2013
You can either comment on the comment box below or you can send email to quiz@astrosage.com with your answer and astrological reasoning.
If there are more than one winner, one winner will be selected randomly for the prize. But all names who have given correct reply will go to 'AstroSage Quiz Hall of Fame'.
Quiz #9 Results
AstroSage in its ninth quiz asked you an astrological question. As per the provided birth chart the question asked was: Which event happened with the native (female) on 11th June, 2009? Explain with astrological reasons.
Right answer is Option (D) Native got award
Many contestants gave right answer, but 3 of them gave the right answer along with the explanation and their names are: Vinay Soudakar, K.K.Desai and Asad Gharori.
Best Answer:
This time 3 contestants gave answers according to the rules, but only one among them is to be given the honor of the best answer and this time the title for the best answer goes to "Mr. Vinay Soudakar".
His Answer:
OBSERVATION:
I believe the correct answer is D
The native got an award.
She was going through her Merc/Venus period, both of them being benefics in her chart, an auspicious event took place.
The cluster of planets may point to asceticism according to classics, however, the cluster being in the 11th house, this was definitely not the case. Some spirituality may still come her way.
She did not go abroad during that time period either as there are no foreign elements going on in her chart at that moment.
She could have gotten married, as she was going through an auspicious period. Also Venus sub periods do tend to grant marriage but there are no other signs pointing to marriage. The only point would be that Guru was transiting through her 7th house in D9. Hence I do not believe she got married
I believe that she could have got an award. This period was highly auspicious for her career. She was going through her Mercury/Venus period, both highly benefic planets for a Virgo native (LL/L10 and L2/L9). This period activated her Dharma Karma Adhipati Yoga, hence she got fame and recognition from her work. Furthermore this combination is placed in the 11th house hence, this yoga would definitely manifest during that period. this yoga is only tainted by the conjunction of Mars and Sun with these two planets and the combustion of Venus. In conclusion I believe she got an award for her work.
One point to notice, there is a three way parivartana between her 7th, 8th and 11th house so even though she will gain through marriage, I cannot fully comprehend what would be the effect of the 8th house in terms of marriage.
Why is option (D) the right answer?
Native was born in Ascendant Virgo and Leo Navamsa. Ascendant Lord Mercury is posited in 11th house along with many planets. Due to conjunction of Ascendant Lord with Mars, Sun and Venus; native is highly ambitious. All these planets are aspecting 5th house; therefore, it's quite natural that 5th house will affect the life of the native. Also, 5th house Lord (Saturn) is aspecting 5th house. Therefore, due to all these factors, native was interested toward arts.
In Navamsa, 5th house Lord of Ascendant chart, Saturn is with Venus. The fifth house of ascendant chart and first house of Dasamsa chart has the same sign. Therefore, Dasamsa is of Capricorn and Lord of the Dasamsa is Saturn. In Dasamsa chart's 10th house, is posited Venus of Libra. Due to all these reasons, native is a model.
The date we are talking about, is the day when native was under the influence of Mercury-Venus-Saturn-Venus-Rahu Dasha (period). Mercury is Ascendant Lord as well as Lord of 10th house and posited in the 11th house. Hence, it may give benefits related to ascendant as well as tenth & fifth. Venus, being the lord of 9th and 10th, is posited in 11th house, the house (Labh Bhava) and aspecting fifth. Therefore, other than giving good luck and financial gains, it may also give benefits in the matters related to arts. Also, due to the relation with tenth in Dasamsa chart, native may get benefits such as name, fame and honor in society. Saturn, being the Lord of 5th and 6th is posited in the 3rd house and aspecting 5th house. Hence, it may give results related to arts competition, self confidence and power. Rahu is situated in 7th which is 10th from 10th house. Therefore, other than marriage it may also help in gaining respect and honor. As other planets are pointing toward art and honor; therefore, only Rahu is not enough to cause the marriage of the native.
Talking about the transit, Jupiter was in 6th house during that time. However, Jupiter posited in 6th house is not considered favorable for many matters, but it is favorable for matters related to competition. Moreover, it is also being aspected by 6th house Lord, Saturn. 10th house Lord, Mercury was with Sun and 5th house Lord as well as 6th house Lord were being aspected by Saturn. Therefore, victory in competition is predicted from here also. Hence, native got an award for winning a competition.
Those who could not answer accurately this time can participate in our next quiz - Quiz 10. It will help you sharpen your astrology skills. Thanks a lot for participating in AstroSage Quiz 9.
We hope that those of you who did not get it right this time will give it another shot and join us in the next quiz. AstroSage family congratulates all the participants and winners. If any name is missed out from the winners' list, please let us know and we will update the list. All these names make a place in "AstroSage Quiz: Hall of Fame". If you have profile on AstroSage Online Astrologer Directory , please let us know and we will update link to your profile with your name.
Missed out!! don't worry, here is the quiz-10 to try your luck.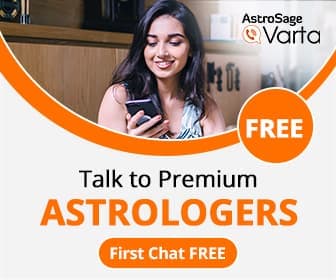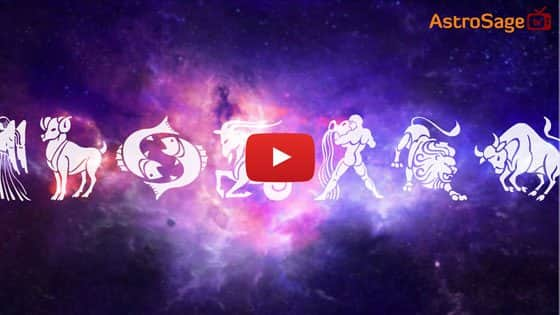 Buy Gemstones


Best quality gemstones with assurance of AstroSage.com
Buy Yantras


Take advantage of Yantra with assurance of AstroSage.com
Buy Feng Shui


Bring Good Luck to your Place with Feng Shui.from AstroSage.com
Buy Rudraksh

Best quality Rudraksh with assurance of AstroSage.com