Astrology Quiz 11: How did the native die?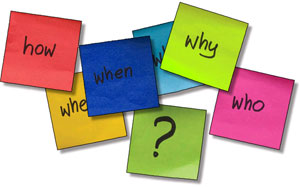 Hey friends, we are back for all of you with our Astrology quiz 10. Participate in it and try your luck. Maybe this time the title of the winner belongs to you. And yes, don't forget to check your name in the 'AstroSage Quiz Hall of Fame'.
Quiz 11 Question:
Native died between 5-11-2010 to 12-11-2010. What must be the reason of his death? Explain with astrological reasons.
Answer options:
(A) Native was murdered.
(B) Native committed suicide.
(C) Native died in a road accident.
(D) Native died due to drowning in water.
Birth Details:
Gender: Male
Date of Birth: 13 March 1977
Time of Birth: 09:07
Place of Birth: Auraiya, U.P., India
Longitude: 79:31 E
Latitude: 26:28 N
Birth Chart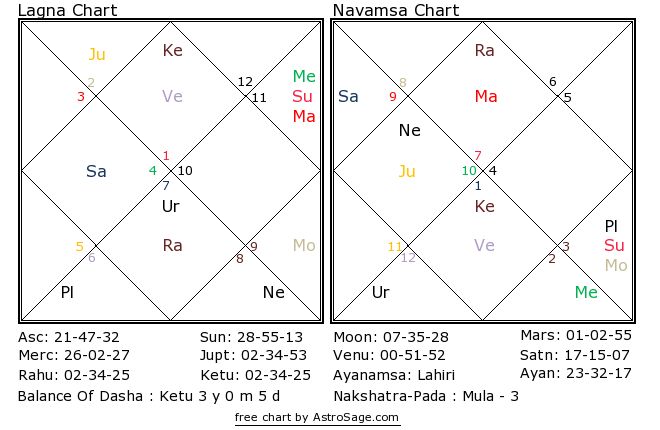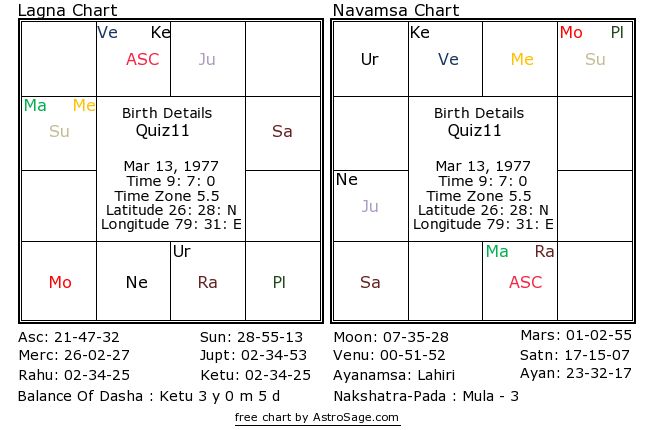 Detailed chart (Kundli) is shared on following URL - http://k.astrosage.com/quiz11
Terms and Conditions:
Please support your answer with an Astrological reasoning. Answers without reasoning will be disqualified.
Entries will be considered till 19/02/2014.
Answer will be announced on 20/02/2014
You can either comment on the comment box below or you can send email to quiz@astrosage.com with your answer and astrological reasoning.
If there are more than one winner, one winner will be selected randomly for the prize. But all names who have given correct reply will go to 'AstroSage Quiz Hall of Fame'.
Quiz #11 Results
AstroSage had asked you an astrological question in its eleventh quiz. As per the provided birth chart, the question asked was: Native died between 5-11-2010 to 12-11-2010. What must be the reason of his death? Explain with astrological reasons.
Right answer is Option (C) Native died in a road accident
Many contestants gave right answer, but 5 of them gave the right answer along with the explanation and their names are: Khas, Dhirendra Nath Misra, Ajit Sarthi, Mrityunjai Ojha and Sarat Sethi..
Best Answer:
This time, all contestants gave answers according to the rules, but only one among them is to be given the honor of the best answer and this time the title for the best answer goes to "Khas".
His Answer:
OBSERVATION:
Sir,
According to me the option would be
C) Native died of Road Accident.
Reasons:
Chart prepared as per the time given fulfills minimum conditions i.e. Asc coruling planets and Moon Coruling planets are significators of 1-7-10 , Asc SSLRahu maintains close relation with Moon's Star Lord Ketu and Asc SSL Arc percentage is within 50% i.e. in the male portion.
Dasa running on 07-11-2010 was Moon-Saturn-Mer-Rahu. Dasa Moon appears as Source in 4 and significator of 1-4-8-12. Bhukti Saturn appears as source in 3,4 & 11 and significator of 3-4-8-11-12. Antara Mercury appears as source in 3 and 11 and signifcator of 1-3-8-12 and Rahu appears as source in 1 & 7 and also significator of 1-2-7-8-11-12. This suggests that the death could be either suicide or murder. But Bhukti Saturn is significator of 3-4-8-12 gives vital clue about the accident.
Virtual Transit of planets and Cusps:
On the event date, Ascendant progressed to Gem 09-04-28 with Saturn as SSL. Saturn activates only 3-4-8-11-12 in the natal chart. Progressed position of Moon i.e. Dasa involves 4 and 8 and commits to 1-12 in the progressed chart on event date. Again Saturn though it appears as in 1 and 3 involves 4 and commits to 8 and 12 confirms the event as accident. Mercury involves 1-3 and comits to 4-8-12. Rahu in progressed chart also appears & involve 1,7 and 8 and commits to 2-7, which supports both murder and suicide , I select the option of accident because of Bhukti Saturn's signification.
Thanking you for posting good exercise.
Regards
Khas
Why is option (C) the right answer?
Native was born under Aries ascendant and Sagittarius sign. Element associated with both these signs is 'fire'. Constellation (Nakshatra) of birth time is Mool, whose lord Ketu is posited in Aries i.e. the sign of Mars. Ascendant lord and eighth house lord, ie. Mars is posited in its own constellation (Nakshatra). Ascendant has influence of Rahu, Ketu, Saturn and Venus. Therefore, demise of native is not natural. Generally, reason behind death of someone is decided by the effects of planetary transit over ascendant, ascendant lord and 8th house, 8th house lord.
11th house is considered an obstacle in Aries ascendant. It means that for this ascendant, Saturn and Aquarius are major hindrances. Mars, being the ascendant lord, is posited in the 11th house; therefore, ascendant is under the influence of Saturn and Aquarius. Additionally, Saturn's 10th aspect is on ascendant. Saturn is also the Karak (significator) of age and demise; and in this Kundli (birth chart), it is posited in 4th house, the house of vehicle. Venus is known as the significator of vehicle and it is also aspected by Saturn. Therefore, along with ascendant and ascendant lord & eighth house lord (Mars), Venus is under the influence of Saturn, and Saturn is posited in the house of vehicle (fourth house). Hence, due to all these planetary influences, possibilities of death due to road accident are foreseen. If this fact gets confirmed by prevailing Dasha (periods) too, it will be proved that native died in road accident. At the time of death, if Dasha (periods) are associated with 4th house, the cause of the native's death was definitely road accident.
At the time of death, the prevailing Dasha was: Moon-Saturn-Mercury-Rahu. Moon is 4th house lord, Saturn is posited in 4th house, Mercury is 12th from 4th, hence, it is the lord of 3rd as well as 6th house (Mercury), which is also pointing toward fear from vehicles and hospital. Rahu is posited in 7th house, which is 4th from 4th house. Additionally, Rahu is being aspected by Venus. Therefore, Dasha (periods) related to the house of death (4th house) are also pointing toward death due to vehicle or road accident.
Let's confirm this with transit as well. At the time of death, Mars, the ascendant lord, was posited in the 8th house, Saturn's constellation and Rahu's sub-constellation. From the 6th house, Saturn is aspecting ascendant lord and eighth lord i.e. Mars, and Mars is posited in eighth house. Markesh (death inflicting planet) Venus was posited in its own sign in 7th house and in the constellation of Mars. Therefore, the native died in a road accident, while he was on his way with his brother on the motorbike.
Those who could not answer accurately this time can participate in our next quiz - Quiz 12. It will help you sharpen your astrology skills. Thanks a lot for participating in AstroSage Quiz 11.
We hope that those of you who did not get it right this time will give it another shot and join us in the next quiz. AstroSage family congratulates all the participants and winners. If any name is missed out from the winners' list, please let us know and we will update the list. All these names make a place in "AstroSage Quiz: Hall of Fame". If you have profile on AstroSage Online Astrologer Directory, please let us know and we will update link to your profile with your name.
Missed out!! don't worry, here is the quiz-12 to try your luck.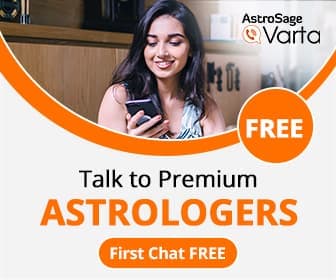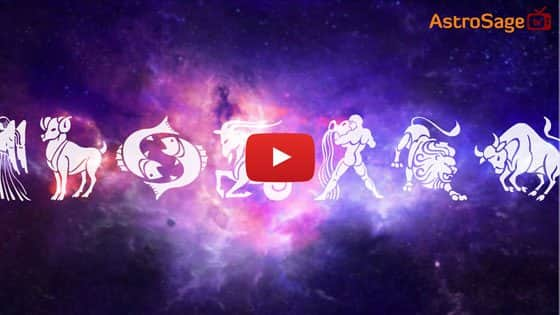 Buy Gemstones


Best quality gemstones with assurance of AstroSage.com
Buy Yantras


Take advantage of Yantra with assurance of AstroSage.com
Buy Feng Shui


Bring Good Luck to your Place with Feng Shui.from AstroSage.com
Buy Rudraksh

Best quality Rudraksh with assurance of AstroSage.com