Astrology Quiz 7: What is the native's profession?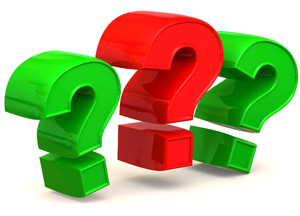 Hey friends, we are back for all of you with our Astrology quiz 7. Participate in it and try your luck. Maybe this time the title of the winner belongs to you. And, yes don't forget to check your name in the 'AstroSage Quiz Hall of Fame'.
Quiz 7 Question:
What is the native's profession? Explain with astrological reasons.
Answer options:
(A) Music director
(B) Lawyer
(C) Teacher
(D) Writer
Birth Details:
Gender: Male
Date of Birth: 20 July 1973
Time of Birth: 00:58
Place of Birth: Gwalior, Madhya Pradesh, India
Longitude: 78:10 E
Latitude: 26:13 N
Birth Chart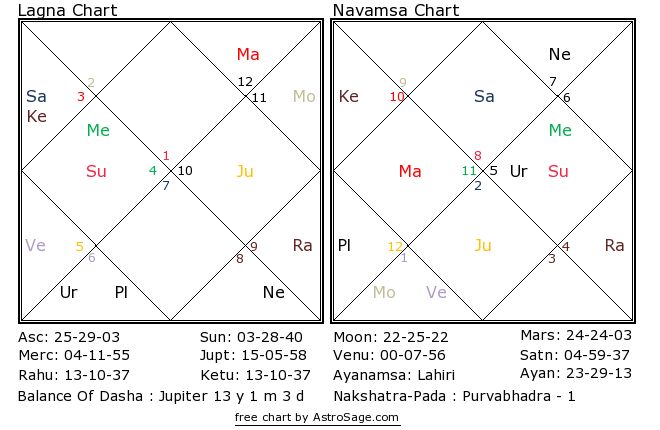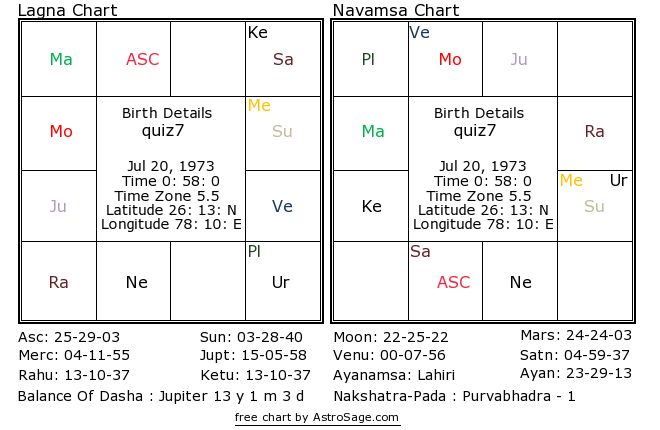 Detailed chart (Kundli) is shared on following URL - http://k.astrosage.com/quiz7
Terms and Conditions:
Please support your answer with an Astrological reasoning. Answers without reasoning will be disqualified.
Answer will be announced on 20/10/2013
You can either comment on the comment box below or you can send email to quiz@astrosage.com with your answer and astrological reasoning.
If there are more than one winner, one winner will be selected randomly for the prize. But all names who have given correct reply will go to 'AstroSage Quiz Hall of Fame'.
Quiz #7 Results
AstroSage in its seventh quiz asked you an astrological question. As per the provided birth chart it was asked - What is the profession of the native?
Right answer is Option (A) Music director
Many contestants gave right answer, but two of them gave the right answer along with the reason and their names are: Vijaya Mohan & Dr. Avinash Deshpande
Best Answer:
This time two contestants gave answers according to the rules but only one among them is to be given the honor of the best answer. This time, the title for the best answer goes to "Mr. Vijaya Mohan".
His Answer:
Profession of the native
My answer is option no. 1
Music director
Main planet for this field is mercury, Venus, moon
2nd and 3rd place
Here lord of tenth Saturn in 3rd house of mercury who is in 4th aspecting 10 th
House and guru
Venus lord of 2nd is in 5th aspecting 11th house of profit
Lord of 10th Saturn is aspecting lord of 2nd Venus clearly shows profession related to art.
5th house also for music occupy by Venus give sweet voice, aspected by moon who
is also creator and for music too
My answer is option ........A ......music director
Why is option (A) the right answer?
Native was born in Aries Ascendant and Scorpio Navamsa. Therefore, there would be more influence of Mars and planets affecting Mars over the native. Mars is posited in Pisces and Revati constellation. The Lord of the constellation is Mercury. Hence, along with Mars, the native will be under the influence of Mercury and Jupiter. As a result, native may be interested in activities related to the Mercury and Jupiter.
Generally, we decide talent according to the 5th house. But, Uttar Kalamrut suggests to consider music from the seventh house. Apart from this, 4th house is considered as the house of emotions. Normally, musicians compose music while carrying a musical instrument in their hands. Therefore, in the case of musician, 3rd, 4th, 5th and 7th house of the horoscope should be considered. I have already said earlier that seventh house should be given utmost importance should be given to the 7th house. If we talk about the planets, Venus is considered as the main significator of talent. But, among all the talents, music is counted as the excellent one. Therefore, in this case, along with Venus, Jupiter is also treated as the significator. As sound waves or music reaches our ear and mind through the medium of air; therefore, it is important to look after the effect of the airy zodiac signs. Let's see whether the above said conditions are found in the native's horoscope or not.
Tenth house is considered mainly for career, but seventh house can also be taken into consideration for being tenth to tenth. Saturn, the Lord of 10th house is posited in the 3rd house. An airy sign is posited in third house. Lord of 4th house is posited in 11th house. Aspect relation of Venus as well as Moon is also the significator of deep interest in arts. Lord of 5th house, Sun is situated in fourth house along with Lord of 3rd house, Mercury; and is affecting the 10th house. Lord of the music house (seventh house), Venus is posited in the house of arts that is fifth house. Hence, there will always be connection between arts and career. Lord of 7th as well as 12th house, Venus is aspecting 11th house while positing in 5th house. Lord of 10th house, Saturn is also aspecting on this Venus. Therefore, there are possibilities of earning through the talent. As Venus is the Lord of the 2nd house, money and voice can be considered from the 2nd house. Therefore, native is a good singer and earns money through music. However, his main profession is music direction only.
We hope that those of you who did not get it right this time will give it another shot and join us in the next quiz. AstroSage family congratulates all the participants and winners. If any name is missed out from the winners' list, please let us know and we will update the list. All these names make a place in "AstroSage Quiz: Hall of Fame". If you have http://astrologer.astrosage.com/ profile, please let us know and we will update link to your profile with your name.
Missed out!! don't worry, here is the quiz-8 to try your luck.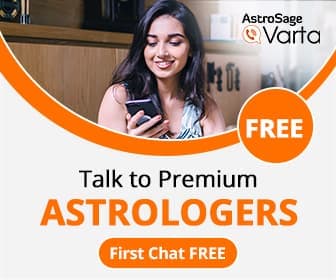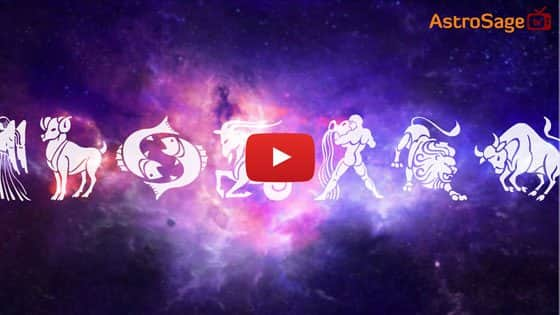 Buy Gemstones


Best quality gemstones with assurance of AstroSage.com
Buy Yantras


Take advantage of Yantra with assurance of AstroSage.com
Buy Feng Shui


Bring Good Luck to your Place with Feng Shui.from AstroSage.com
Buy Rudraksh

Best quality Rudraksh with assurance of AstroSage.com