Astrology Quiz 16: Possibility Of Which Disease?
AstroSage Quiz has now reached on its next level. Quiz 16 Question is here! You can be the next royalty at AstroSage Quiz Hall Of Fame! Surprise doesn't end here. The lucky winner also gets a chance of winning an exclusive AstroSage gift hamper! Let's play!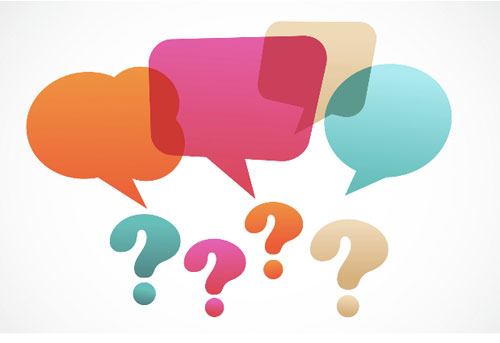 Quiz 16 Question:
The native suffered from which disease from May 18, 2014 to June 16 2014? Explain with astrological reasons.
Answer options:
(A) Problem in Eyes
(B) Headache
(C) Brain Fever
(D) Stomach Ulcer
हिन्दी में पढ़ने के लिए यहाँ क्लिक करें…
Birth Details:
Gender: Female
Date of Birth: November 12, 1991
Time of Birth: 03:50 (24 hours format)
Place of Birth: Lucknow, U.P., India
Longitude: 80:55 E
Latitude: 26:51 N
Birth Chart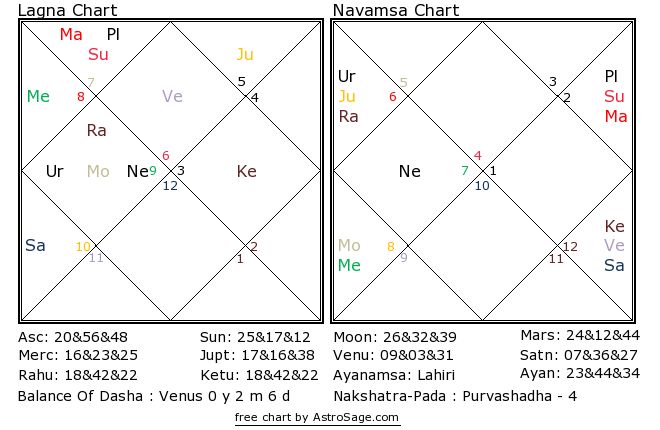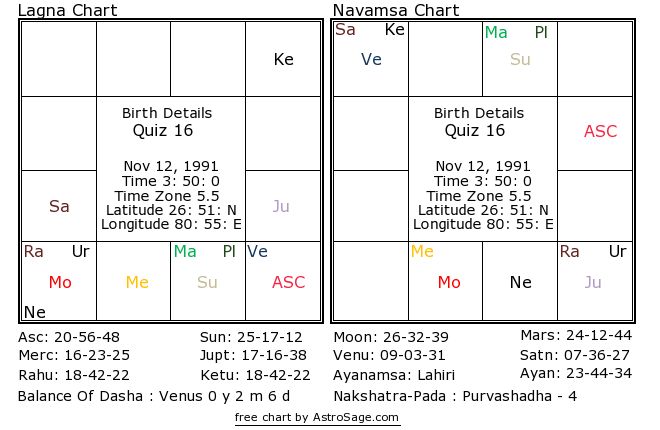 Detailed chart (Kundli) is shared on following URL - http://k.astrosage.com/quiz16
Terms and Conditions:
Please support your answer with an astrological reasoning. Answers without reasoning will be disqualified.
Entries will be considered till 19/07/2014.
Answer will be announced on 20/07/2014
You can give your answer either in the comment box below or can email us on quiz@astrosage.com Answer given at any other place other than the above mentioned one, will not be considered.
If there are more than one winner, only one will be selected randomly for the prize. But, the names of all the winners will go to the 'AstroSage Quiz Hall of Fame'.
Quiz #16 Results
AstroSage.com had asked you an astrological question in its fifteenth quiz. As per the provided birth chart, the question asked was: From May 18, 2014 till June 16, 2014, native (female) suffered from a disease. What was the name of that disease? Explain with astrological reason.
Right answer is Option (C) - Brain Fever
Many contestants gave right answer, but four of them gave the right explanation. Their names are:Siddhant Dua, Sarat Sethi, Rajat Gupta, and Amit Chauhan.
Best Answer
Many contestants gave answers according to the rules, but only one among them is to be given the honor of the best answer and this time, the title for the best answer goes to "Siddhant Dua".
His Answer:
Pranaam,
According to me answer should be option (C), Brain Fever. The native was running from Mars-Sun-Venus in the period of mid May to mid June. Venus is debilitated in Lagna and is the lord of the 2nd house. Mars and Sun are both placed in the 2nd house. Sun is the lord of 12th house(loss and hospitals) and Mars is not only the lord of malefic houses 3rd and 8th but also in deep combustion. Indeed the disease has to be related with the second house. Second house denotes head and face. But considering Mars and Sun, it has to be related with heat and with venus(along with virgo and libra) signs involved it is due to some infection related to digestive system. Also in this period, Sun was transiting Taurus zodiac, i.e. second house of Kaal Purush. He was casting malefic aspect on the Lagna lord Mercury in the birth horoscope. Mercury denotes problem with nerves and brain and denotes self as being the ascendant lord. Thus indeed Brain Fever is indicated.
Regards
Siddhant Dua
Why Is Option (C) The Right Answer?
The native is born under the Virgo ascendant and Sagittarius Navamsa. Mercury is the lord of the ascendant, which is situated at the constellation of Mars. In this birth-chart, the position of Mars doesn't seem to be very favorable. It is combusted while sitting with debilitated Sun, and is also aspected by Saturn. Debilitated Venus is positioned at the ascendant. Hence, ascendant and the lord of ascendant, both are afflicted. A person's brain is analyzed from the ascendant house in a birth-chart; hence, the native is more prone to suffer from ailments related to brain or cerebrum.
Brain can also be adjudged with the position of Sun. In this birth-chart, Sun is in its debilitated form. So, the positions of house, lord of house, and significator are not very good. Hence, the native may suffer through the ailments related to eyes, head, or brain.
Let's now adjudge the native's planetary conditions at the time of the occurrence. When the event took place, the native was suffering from the influence of Mars' major period and Sun's sub-period. Both of them are associated with the element of 'Fire'. These are situated in the constellation of Jupiter, and Jupiter is in the twelfth house in the Sun's fiery sign. Over that, there is the conjunction of Sun and Mars, and these are aspected by Saturn. Hence, we may say that during this period, ailments might occur that would increase the body temperature; may be a fever.
We can also analyze brain by studying Aries sign. Aries is in the eighth house of native's birth chart and is also aspected by Sun-Mars. Hence, the native faced brain fever. If we discuss the planetary transits of that time, we can see that Mars transit took place at her ascendant, and the lord of the ascendant, Mercury was under the influence of Sun. If we take a look at the transit of Moon sign (Sagittarius), we may see that here also the native's sign is affected by the planetary influence of Saturn and Mars. In such a condition, it is clear that the native was suffering from brain-fever.
Those who could not answer accurately this time can participate in our next quiz -Quiz 17. It will help you sharpen your astrology skills. Thanks a lot for participating in AstroSage Quiz 16.
We hope that those of you who did not get it right this time will give it another shot and join us in the next quiz. AstroSage family congratulates all the participants and winners. If any name is missed out from the winners' list, please let us know and we will update the list. All these names make a place in " AstroSage Quiz: Hall of Fame". If you have profile on AstroSage Online Astrologer Directory , please let us know and we will update link to your profile with your name.
Missed out!! don't worry, here is the quiz-17 to try your luck.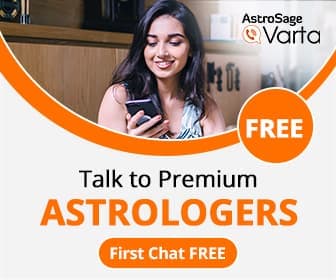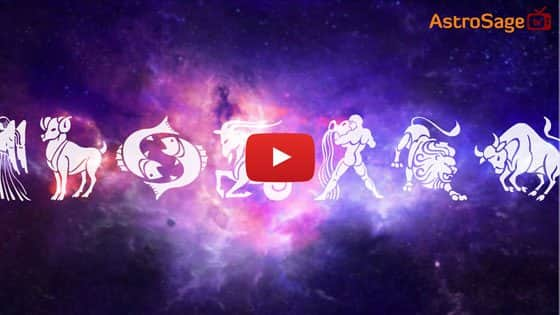 Buy Gemstones


Best quality gemstones with assurance of AstroSage.com
Buy Yantras


Take advantage of Yantra with assurance of AstroSage.com
Buy Feng Shui


Bring Good Luck to your Place with Feng Shui.from AstroSage.com
Buy Rudraksh

Best quality Rudraksh with assurance of AstroSage.com