Astrology Quiz 19: Which Disease Does The Native Suffered?
AstroSage Quiz has now reached on its next level. Quiz 19 question is here! You can be the next royalty at AstroSage Quiz Hall of Fame! Surprise doesn't end here. The lucky winner also gets a chance of winning an exclusive AstroSage gift hamper! Let's play!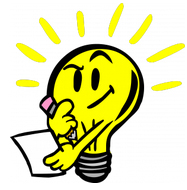 Question: The native died due to a disease in August, 2013. Please identify name of disease she suffered and explain it with proper astrological reasoning.
Answer options:
(A) Liver dysfunction
(B) Breast Cancer
(C) Meningitis
(D) AIDS
हिन्दी में पढ़ने के लिए यहाँ क्लिक करें…
Native's birth details:
Sex: Female
Date of Birth: December 3, 1978
Time of Birth: 11:52 AM
Place of Birth: Allahabad (India)
Longitude: 81:51 E
Latitude: 25:27 N
Birth Chart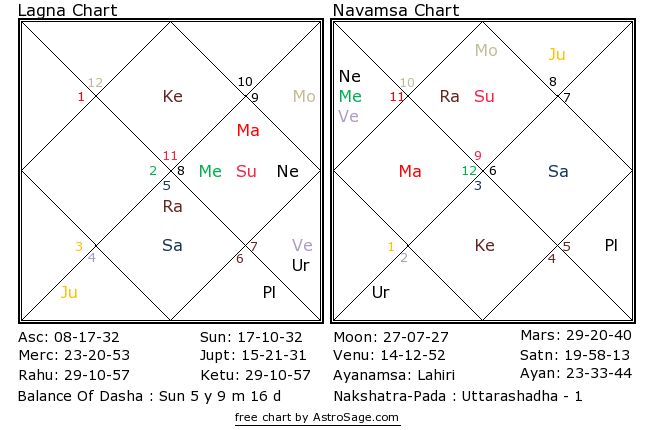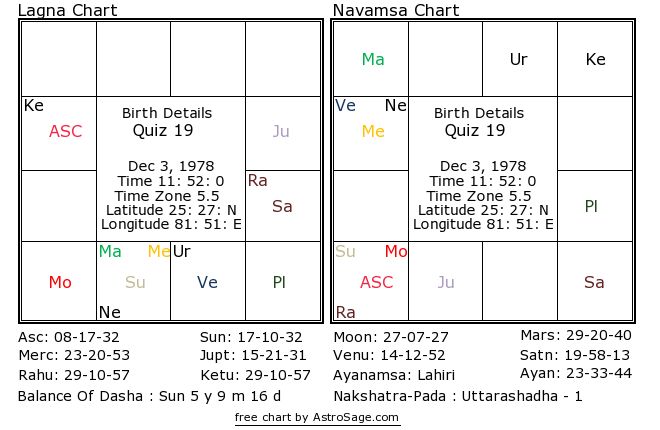 Detailed chart (Kundli) is shared on following URL - http://k.astrosage.com/quiz19
Terms and Conditions:
Please support your answer with an astrological reasoning. Answers without reasoning will be disqualified.
Entries will be considered till 19/10/2014.
Answer will be announced on 20/10/2014
You can give your answer either in the comment box below or can email us on quiz@astrosage.com Answer given at any other place other than the above mentioned one, will not be considered.
If there are more than one winner, only one will be selected randomly for the prize. But, the names of all the winners will go to the 'AstroSage Quiz Hall of Fame'.
Quiz #19 Results
AstroSage.com had asked you an astrological question in its eighteenth quiz . As per the provided birth chart, the question asked was: The native died due to a disease in August, 2013. Please identify name of disease she suffered and explain it with proper astrological reasoning.
Right answer is Option (B) - Breast Cancer
Many contestants gave right answer, but some of them also gave the right explanation. Their names are: Acharya Vandana Sonavane, Govindan P K, Pradip Kumar Das, Viraj Thale, Nikita Jain, Suraj Dhital, Neeraj Dixit, Santhi Prasanna, Sachin Srivastava, and Amit Chauhan.
Best Answer
Many contestants gave answers according to the rules, but only one among them is to be given the honor of the best answer and this time, the title for the best answer goes to "Acharya Vandana Sonavane".
Her answer:
Answer is Breast Cancer
basic promise of her disease
1. Her Lagna is Aquarius, in the Nakshatra of Rahu, and Ketu placed there in the Nakshatra of Jupiter, this indicates that she will suffer from a disease which will not be easily diagnosed for a long time and will become chronic and incurable. Mars is aspecting it which is 3L and 10L, so she will be travelling to far off her place for its treatment, which will be incurable and finally result into loss of her life as Mercury and Sun joins in Mars in the 10H.
2. The lagna lord Saturn is placed in the Maraka house with Rahu that means this disease will take a shape of chronicity and incurable after a long time and will create fear of death for her in future which will take away her happiness. It also indicates some outer growth in the body which is shapeless and formless.
3. In the 6th house is placed exalted Jupiter, which is in exchange with the 6L Moon.As cancer is a watery sign, the problem will start from fluids in the body. Jupiter indicates, disease of chronic nature that will make her bedridden and will be genetic linked. It promises to give the best of treatment that requires huge expenditure, but since it is retrograde the treatment will not save her life.
4. The 6L Moon is placed in 11th house, which is a house of growth, in Dhanu Rashi. Moon represents breast, hence this chronic disease would be due to disturbances in the fluids in the body resulting into growth of cells. Since, this is a fiery sign this treatment requires
DASHA
In August 2013, she was undergoing,
Rahu/Venus/Venus
Rahu placed in the Maraka Bhava along with 12th lord Saturn, made her disease very chronic in nature which became incurable even after hospitalisation for a very long time.
Venus is 9L in the 9th house, the luck and family support did not favour her any longer and she died. Venus is great friend of Rahu and Saturn so gave her Moksha after so much of suffering.
May her soul rest in peace.
Regards,
Vandana.
Why Is Option (B) Breast Cancer The Right Answer?
The native was born under the ascendant Aquarius and zodiac sign Sagittarius . Ascendant is Shatabhisha Nakshatra (Shatbhisha constellation), which is the constellation of Rahu . Ascendant is affected by Saturn , Mars , Rahu and Ketu . In such situation, it is obvious that some incurable disease was surely going to happen to her. Apart from ascendant, the most suffered house of her birth chart is 4 th house. Though Lord of 4 th house, Venus is present in its own house, but it is in the constellation of Rahu and aspected by Saturn. Apart from Saturn, the fourth is also affected by the planets like Sun and Mars. Hence, the effect of many malefic planets on ascendant, represents the possibility of some incurable disease. Also, the suffering of lord of 4 th house and 4 th house is indicating that disease may be related to the 4 th house.
Now, because the matter is related to a female, so disease related to the 4th house can also be breast cancer. Let's confirm this from the planetary periods. At the time of death, the native was affected by the influence of Venus in Rahu. Hence, we should focus on the condition of Rahu and Venus. Rahu is in the 7th house of birth chart, along with Saturn, and in the zodiac sign as well as constellation of Sun. Therefore, apart from 7th, it can give a disease related to a house, which has a connection with Sun and Saturn. It is clear that Sun and Saturn are forming an aspect relationship with the 4th house. The lord of sub-period (Antar-Dasha), Venus is also the lord of 4th house. Thus, the relationship of disease with the 4th house is getting assured.
Venus is believed to be the lord of sexual organs. Hence, in the case of a female, we can assume Venus as the significator of breast. Therefore, suffering of ascendant and 4th house, as well as the relation of Dashas (period) with the 7th and 4th house at the time of death, assures breast cancer.
Those who could not answer accurately this time can participate in our next quiz - Quiz 20. It will help you sharpen your astrology skills. Thanks a lot for participating in AstroSage Quiz 19.
We hope that those of you who did not get it right this time will give it another shot and join us in the next quiz. AstroSage family congratulates all the participants and winners. If any name is missed out from the winners' list, please let us know and we will update the list. All these names make a place in " AstroSage Quiz: Hall of Fame ". If you have profile on AstroSage Online Astrologer Directory , please let us know and we will update link to your profile with your name.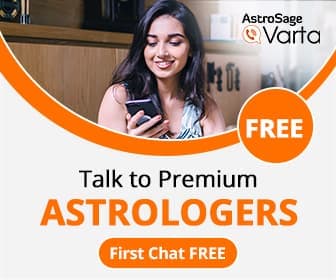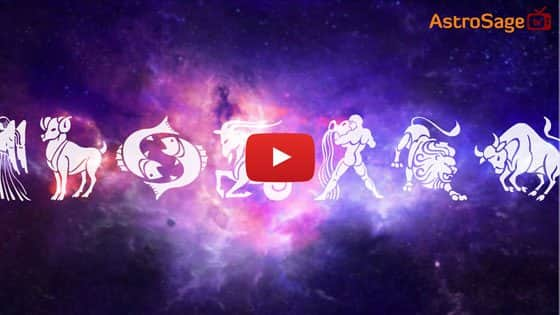 Buy Gemstones


Best quality gemstones with assurance of AstroSage.com
Buy Yantras


Take advantage of Yantra with assurance of AstroSage.com
Buy Feng Shui


Bring Good Luck to your Place with Feng Shui.from AstroSage.com
Buy Rudraksh

Best quality Rudraksh with assurance of AstroSage.com