India 2015: What The New Year 2015 Has In Store For India?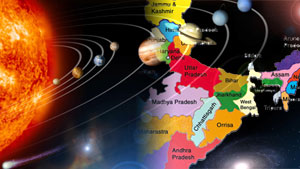 What this New Year 2015 will bring for India? Indeed, it's a big question, but Astrologer Honey Choprra has got the answer in detail! Let's know in her words how India will fare in 2015.
The biggest democracy in the world in its 68 th year of independence has become quite a performer on world stage; so much so that it's got the President of the world's oldest democracy to celebrate its glorious moments. It will be proven that we have the magnetism and charm to attract what it takes to be second to none!
Just like performance of a corporate has a direct impact in shaping the career of its employees, the performance of a country plays a vital role in enhancing the lives of its inhabitants. For this purpose, it is essential for the stakeholders of the nation to understand the planetary influences on the country.
India has some inherent characteristics that get fructified according to the Dasha (planetary periods) and transit. We have the ascendant lord, Venus and the 4L Sun conjunct in the 3H. That's the reason we have always been an agro based economy. It is in the element of our country to give more importance to land, crops, mines and minerals and real estate especially during Sun Dasha.
4L Sun is placed in 12 th from itself indicating the problems we have already witnessed in regards to the mineral wealth of the country in the form of coal scams, prominence in educational institutes, but there is still a lack of quality education. NDA outperforming the UPA, which had been ruling since a long time.
The times are changing, so are we!
Indian Independence Chart : 15 August 1947, 00:00 hrs, New Delhi.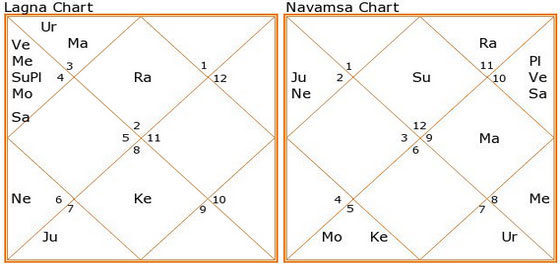 Current Dasha :
Sun-Venus from 11-11-2014 till 11-9-2015
Mo-Mo till 11-7-2016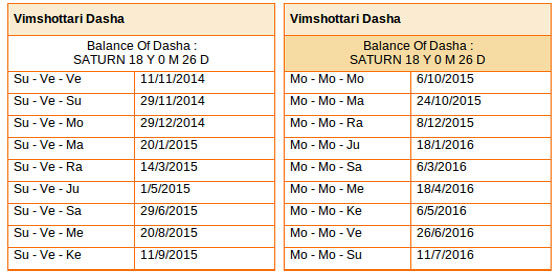 Indians… There's No Stopping Us!
In the Chaitra Shukla Pratipada chart for the year 2015, Jupiter in the first house is very auspicious since it gets directional strength also. There is a 1-9 exchange with Moon . Jupiter is the planet of abundance, good fortune, prosperity, lavish spending, wealth, teaching, preaching, charitable disposition, children, and religious institutions.
General mood of the people will be happy, we will have faith in God and religion. Business and trade will flourish. Therefore, optimism, good fortune, and abundance will be the order of the year; although Jupiter being retrograde may need some repetitive efforts in this direction.
Places of religious significance such as Dera Baba Sacha Sauda, Asaram Bapu's Ashram, Baba Ramdev's Patanjali, and most recently Baba Rampal which have been attacked and brought under public scan will witness some relief. Death of a religious or spiritual leader is also indicated.
Religion and preaching will again become prominent as it will pick up especially 11-9-2015 onwards when the Moon MD begins.
Saturn in the 5H indicates birth rate would decrease, there may be some troubles to the children and depression in the entertainment industry. Its aspect on the 7H may cause some labor strikes and agitation from the labor and working classes although it will be overcome.
Placement of Venus in the 10H would ensures celebrations, public functions, or marriages in circles of repute gain attention like they always do!
The prices of grains like wheat especially will be controlled.
The All Parties Hurriyat Conference will be revisited especially between 29-12-2014 to 20-1-2015 . There may be notable events in regards to the Hurriyat during this time.
Moon in 9H indicates beneficial changes in vocation related to water such as foreign trade and policy, immigration, tourism industry will prosper.
There will be benefic legislations for women, there will be changes in hotel, clothing and garments industry, and hotel business. Publishing industry, religious institutes will also benefit. Law and Religion will earn respect in its true sense. While placement of Mars will cause disagreement and disputes in law and religion. We may witness some unrest in the matters of religion. It also indicates assassination of a top officer in judiciary or naval person.
Our Sarkar Raj!
Presence of LL Moon with exchange of 9L Jupiter gives an inherent strength to the year 2015.
12L and 3L Mercury in the 8H indicates some conspiracy by a foreign country against India. There could be involvement of a neighboring country in this also which will have an impact on the policies formulated by India. The governance will be exemplary.
There will be agreements and contracts with foreign governments, gain from foreign trade is also indicated especially September onwards. The centre may need to take some serious action to curb the conflicts with neighboring nations towards the end of 2015.
There can be some internal unrest in the country due to disagreements, strikes, etc. especially in the months of May and June i.e. when Venus enters the sign of Gemini . Border tensions will also be one of the reasons.
Democratic movements such as the one initiated by Anna Hazare may take place. Law, Religion shipping, trade, science, and new inventions will be the highlight of this year.
Sun indicating good results to shipping, religion, trade and naval affair. Judiciary will be strong, film starts, and judges will prosper. Conjunct with Yogakaraka Mars it indicates aggressive development.
Money Magnet
Inflation rate to remain around 6% p.a. Gold ruled by Jupiter, Silver and Pearls ruled by Moon can see some price correction.
The stock market continue its upward movement but will dip from 15-3-2015 to 1-5-2015. It will resume its upward movement in July first week.
India's advancement into global boardrooms will increase its foreign revenue and FIIs.
There will be expansion in Railways, Metro connectivity, especially September onwards. The monorail project will also get some benefit of this.
Rainfall will fair well. The annual rainfall will be around 1200 mm levels, which is more than the mean annual rainfall of around 1100 mm.
An eminent businessman or industrialist could pass away.
Rice, milk, commodities, salt, fruits, turmeric, vegetables that grow in creepers will sell at controlled prices.
Lights, Camera, Action!
Movies which are either women centric or the ones with rebellious or negative roles in the lead may outshine others in terms of box office earnings. Songs like "Oh! Lal Dupatte Wali Tera Naam To Bata" could be remixed and become as popular as it was at the time of its release.
There could be death of a film star under mysterious circumstances.
Big commercial films produced with huge budgets failed to impress the audience till now will do so March Onwards and hopefully we'll get to watch some good movies in the coming year.
Intellectual caliber of the country, speed, communications, publishers, booksellers, editors of newspapers and magazines will come into limelight.
Bling, fluorescent, and neon shades will continue to be in vogue till September.
Threats To Watch Out For
Rahu in 3H in Chaitra Shukla chart indicates some accidents, explosives strikes.
3L Mercury is placed in the 8H indicating that it could be related to railways, metro, communication, postal department or ministry of information and broadcasting.
Terrorism will be felt 14-3-2015 to 1-5-2015 as some terrorist group may become active.
Chaitra Shukla Pratipada Chart : When Sun and Moon are at the same degree in the sign of Pisces.
20-3-2015, 15:07:50 hrs, Delhi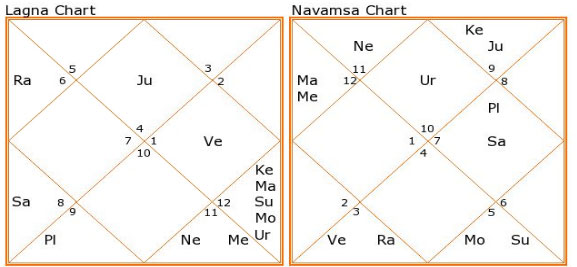 We have just Scratched the surface. Theres a lot more to this!
Checkout this space for my next article on the most celebrated Prime Ministers of all times to know how the destiny of a ruler and a nation are interlinked!
By Honey Choprra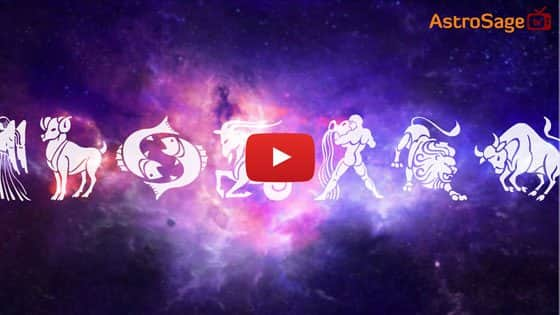 Buy Gemstones


Best quality gemstones with assurance of AstroSage.com
Buy Yantras


Take advantage of Yantra with assurance of AstroSage.com
Buy Feng Shui


Bring Good Luck to your Place with Feng Shui.from AstroSage.com
Buy Rudraksh

Best quality Rudraksh with assurance of AstroSage.com