Saturn Combust In Scorpio (November 12, 2015)
Saturn combust in Scorpio is on November 12, 2015. Read this article by astrologer " Acharya Raman " discover your fate during this planetary movement. Be careful, if affected by Pratyantar Dasha of Saturn.
Saturn will combust in Scorpio on November 12, 2015. You need to be very careful in every aspect of life, if going through Mahadasha or Antardasha of Saturn.
हिन्दी में पढ़ने के लिए यहाँ क्लिक करें…
Here are impacts of Saturn combust in Scorpio on all the signs:
Click here to know the remedies which will help you to stay at bay from the malefic effects of Saturn if you are going through its Mahadasha or Pratyantar Dasha - 5 Tips To Ward Off Saturn's Malefic Effects
Aries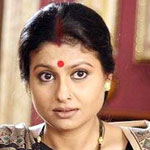 Saturn is not favorable for you at present. Personal and social life must have gone through disappointments in eighth house. Keep your efforts on and as much as possible and accomplish your goals. Be careful toward health. Perform Shani remedies as long as you are going though its Dasha. Financial profits are possible due to others. Profitable situations are foreseen, don't miss any opportunity.
Taurus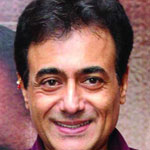 Profits are foreseen,but not that extreme. Reason behind is that it is tenth house lord, ninth house lord and also a hurdle. Playing so many roles, it might give you some sorrows. However, your endeavors will continue without any break. Keep calm and perform any of the above mentioned remedy.
Gemini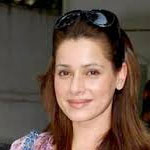 Combustion of eighth house lord is good, but it is ninth house lord as well. Good news is possible in endeavors which were pending. However, endeavors which you were expecting to accomplish soon might get delayed. Shani Dev is the lord of unexpected events. Don't worry and complete your endeavors with full dedication without thinking about rewards. You will definitely get fruitful results.
Cancer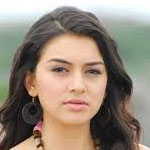 Time is not that favorable for you. If Dasha of Saturn is going on you, extreme success might not come in job and business. However, you will feel better now. Saturn is getting combust being deadly and eighth house lord; hence, some loss is possible. Good news is possible in persona life and success is foreseen in legal matters. Stucked money is expected to come back. Perform remedies for Shani selflessly, nothing wrong will happen.
Leo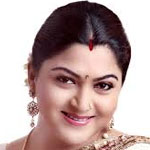 Saturn is deadly for you, but not that extreme. After transiting in Mercury's constellation in Scorpio, it will bestow you with immense profits. Saturn is posited in its own constellation, which might be giving you some difficulties. However, you will feel relaxed now. Don't worry, you will cherish good days when Saturn will change its constellation. Make sure to perform remedies to please Shani.
Virgo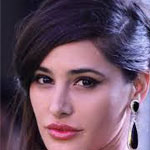 Saturn is Mercury's friend and it is transiting in third house. Hurdle are possible in the auspicious phase which was going for you. You need to talk very carefully. Harmony might lack in personal and love life. You will not be able to keep that rapport with your loved ones. Uneasiness will come in job as well. People might not like your behavior. However, everything will get resolved within a month.
Libra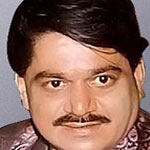 Your problems will decrease. Issues going on in personal life will now settle down. Opponents will not harm in this phase and you will perform good at workfront. You will take interest in decor of your home and you will spend money on it. Love life will give pleasure. Money will come from speculations and guess work.
Scorpio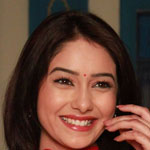 You need to be very careful throughout this month. Don't think too much and avoid going negative in your thoughts. Don't feel stressed by the delays in your endeavors. Some normal issues are possible in love life, but you need not worry about it. Everything will get sorted out. Health might get affected. Headache and pain in eyes is possible.
Sagittarius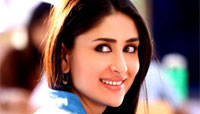 You need to control your expenses. Any major expense might pop up in coming time. Satun is popular for bringing balance in life. You sixth sense might not give correct decisions. Losses are possible from journeys. You will share great rapport with colleagues. Backache is possible.
Capricorn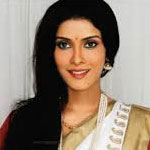 Embarrassment is possible . Losses are possible because of friends. Useless delays are possible in your endeavors. You might have to feel embarrassed in front of others. Financial life might go weak. Financial losses are possible. Hence, be very careful. All problems will end when Saturn will rise.
Aquarius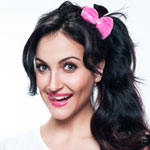 Saturn might not give you much happiness. Hurdles are possible. Problems will be there in personal life as well as professional life. You will not feel contented. Mental stress is possible many times. Issues related to blood are possible. Financial loss is also possible.
Pisces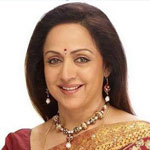 Saturn, being twelfth house lord is auspicious for you. Journeys might not prove fruitful. Money might get wasted, sudden losses and expenses are also foreseen. Stress in job, argument with siblings and tiff with nearby people are possible. Perform any one of the above mentioned remedy with pure heart, goodness will come.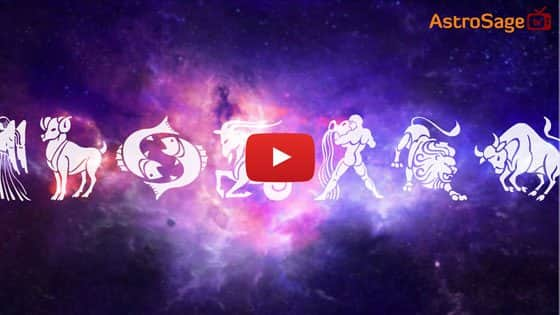 Buy Gemstones


Best quality gemstones with assurance of AstroSage.com
Buy Yantras


Take advantage of Yantra with assurance of AstroSage.com
Buy Feng Shui


Bring Good Luck to your Place with Feng Shui.from AstroSage.com
Buy Rudraksh

Best quality Rudraksh with assurance of AstroSage.com