Learn Astrology: House Signification
This is fourth part of a weekly series on learning Indian astrology by famous astrologer Punit Pandey. Keep visiting www.AstroCAMP.com for regular learning. To read this article in Hindi, please click here.
In astrology, predictions are based on nature and significations of planets, signs, houses, and their inter-relations.
Astrology treats planets as living being; signs and houses are like those areas, where planets travel. Relationships of planets with each other, with zodiac signs and with houses etc. determine the predictions.
Just like living beings, planets have "nature" in astrology. Other than this, planets also have "significations". It is of utmost importance to understand the difference between "nature" and "signification". I have observed several times that even many famous astrologers do not understand this distinction clearly and thus commit mistakes in predictions.
In simple words, "nature" tells about "how" and "signification" answers "what". Let us understand it more clearly with the help of an example. Suppose that Sun is posited in 10th house in Aries. In such situation, what results will Sun give? A table depicting the significations of houses is given below, which tell us that tenth house signifies business and trade. So "what will Sun give?" is answered with "Sun will give business." And how is this business or trade going to be? – It is going to be in accordance with the natures of Sun and Aries. Sun is an aggressive planet and Aries is ruled by Mars that is also aggressive. It shows that the business can be of aggressive nature. In other words, native can either be in defense or in sports, where aggression is a necessity. Similarly, a prediction is made by combining the nature and signification of planets, signs and houses.
All the living and non-living things are signified by planets and houses. Because all these things cannot be discussed here, therefore we will discuss only some important significations. Let us first have a look at different houses and their significations:
First house: It signifies birth, head, nature, body, organs, age, looks, height and caste etc.
Second house: It shows money, monetary gain, eyes, face, voice, economical condition, family, food, tongue, teeth, death and nose etc.
Third house: It depicts younger siblings, courage, fear, ears, strength and mental balance etc.
Fourth house: It indicates pleasure, education, vehicles, heart, property, house, mother, relatives, domestic animals and buildings etc.
Fifth house: It suggests progeny, intelligence, laudable actions or work, charity, entertainment and gambling etc.
Sixth house: It points at diseases, bodily deformity, troubles caused by foes, tension, wound, litigation, brothers of mother and depression etc.
Seventh house: It stands for marriage, wife, sex, travel, death, business and partners etc.
Eighth house: Age, misfortune, vice, loan, enmity, sudden death, problems, suffering, pleasure or pain in this life as per karmas of previous lives and afterworlds etc.
Ninth house: It tells about father, luck, guru, praise, effective work, religion, donation and virtues of past births.
Tenth house: It describes occupation, business, trade, fame, class, rank, authority, domination and family business.
Eleventh house: It is used to contemplate benefit, elder brothers, profit, jewelry, fulfillment of longing, monetary gain and success etc.
Twelfth house: It denotes spending, agony, moksha, poverty, actions out of enmity, charity, loss in theft, bondage, left eye, bed pleasure and leg etc.
Time-constraint forces me to wrap up here. More for next week. Chao!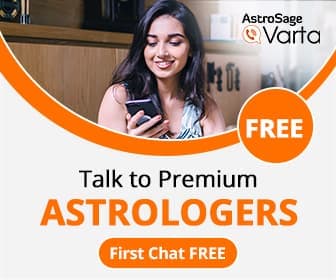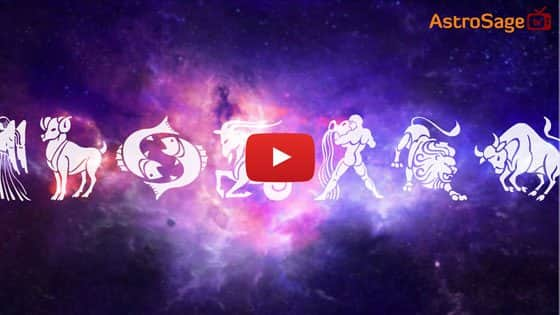 Buy Gemstones


Best quality gemstones with assurance of AstroSage.com
Buy Yantras


Take advantage of Yantra with assurance of AstroSage.com
Buy Feng Shui


Bring Good Luck to your Place with Feng Shui.from AstroSage.com
Buy Rudraksh

Best quality Rudraksh with assurance of AstroSage.com