About Rahul Dravid / Rahul Dravid Biography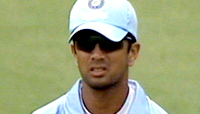 Name: Rahul Dravid
Date of Birth: Thursday, January 11, 1973
Time of Birth: 10:58:00
Place of Birth: Indore
Longitude: 75 E 54
Latitude: 22 N 42
Time Zone: 5.5
Information Source: 765 Notable Horoscopes
About Rahul Dravid / Who is Rahul Dravid ?
Dravid was born on January 11, 1973 at Indore in Madhya Pradesh, he is a right hand batsman, who plays for Karnataka in the Ranji Trophy, His debut in Test cricket was at Lord''s in 1996.With his technical efficiency and stylish strokes, he soon became a pillar of the Indian batting order. Initially, he was considered good for only Test cricket but tar, he proved himself to be very useful in One-Dayers too. He was in brilliant form in 1999. He was named ''Widen Cricketer the year'' in 2000. For his sheer consistency, Dravid has few equals. He is maintained a Test career average of over 50. His promotion as the ice-Captain was widely acclaimed. For his consistency and temperament David is dubbed as ''The Wall''. He was in a very good form during the cricket World Cup 2003 and scored very consistency. Involved in the highest partnership (331 runs) in the history of ODI cricket along with Sachin Tendulkar vs New Zealand he was also titled ICC Player of the Year 2004. He was also the Captain of the Royal Challengers Bangalore team in the IPL Twenty-20 Tournament 2008, although in the 2009 he was replaced by Kevin Pietersen. Let's have a look at his future in cricket
Rahul Dravid's Character horoscope
Rahul Dravid is a very practical person and equally capable. Rahul Dravid is very tidy by nature, Rahul Dravid love order and are methodical. It is even possible that these qualities are too highly developed in Rahul Dravid and it may be that while attending to minute details, Rahul Dravid lose some of the larger opportunities of life.Rahul Dravid is sensitive and generous. Were Rahul Dravid to hear of a case of want or somebody in dire distress, it is unthinkable that Rahul Dravid would pass by and not hold out a helping hand.Rahul Dravid is a hesitant person. Though Rahul Dravid have the qualities for making Rahul Dravid's way in the world and it is within Rahul Dravid's powers to climb high up the ladder of success, the necessary qualities to carry Rahul Dravid through and while Rahul Dravid is wondering some more pushing but less well-equipped person steps into Rahul Dravid's place. Therefore do not think much of Rahul Dravid's mythical limitations. Take it for granted that Rahul Dravid will succeed and Rahul Dravid will.Rahul Dravid is calculative and realistic. Rahul Dravid always want to achieve something. There is some deep desire burning in Rahul Dravid's heart to achieve something. This makes Rahul Dravid restless at times. However, Rahul Dravid will always have proud on Rahul Dravid's achievements.
Rahul Dravid's Happiness and Fulfillment horoscope
Rahul Dravid will often meet with disappointments and expect more, for Rahul Dravid tend to worry so much that the very things Rahul Dravid is afraid of usually happen. Very shy, Rahul Dravid have great difficulty in communicating feelings and emotions. If Rahul Dravid will clear Rahul Dravid's head of all worldly matters for a small period each day and sit in meditation, Rahul Dravid will feel much peace and realise that things are not as bad as they seem.
Rahul Dravid's Life Style horoscope
Rahul Dravid is more inward than most. If Rahul Dravid were to appear in front of a large group of people, Rahul Dravid would suffer from stage phobia. Rahul Dravid is best motivated when Rahul Dravid is alone to do whatever Rahul Dravid want to do, and at Rahul Dravid's own pace.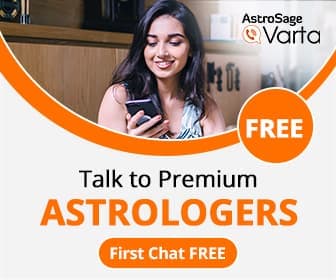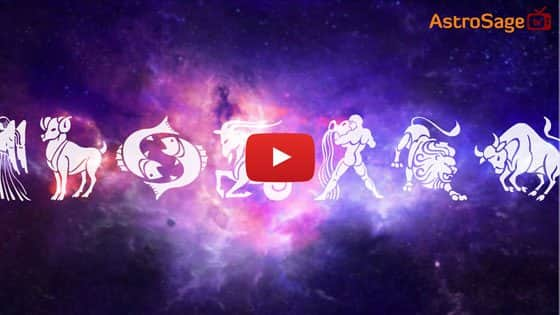 Buy Gemstones


Best quality gemstones with assurance of AstroSage.com
Buy Yantras


Take advantage of Yantra with assurance of AstroSage.com
Buy Feng Shui


Bring Good Luck to your Place with Feng Shui.from AstroSage.com
Buy Rudraksh

Best quality Rudraksh with assurance of AstroSage.com