» Pisces Characteristics
The creature associated with Pisces is the fish. Associated with future ideas, individual born under this sign are thought to have creative mindset. They dislike discipline and confinement, normally they have good taste in drama, and they are versatile and intuitive, have quick understanding, observe and listen well and are receptive to new ideas and atmospheres. They are never egotistical in their relationships and give more than they ask from their friends. They would be afraid to manage more than a small department.
Those born under this sign are generally very noble, honest and kind hearted and are endowed with considerable natural discrimination. An important characteristic of Pisces is that they care deeply about the people around them. Their minds are logical, clear and practical. They have no aptitude for romantic skills and are not interested in the games of dating. They love sudden changes and can be perceived to be unpredictable and unstable. Pisces typically lacks the strong ego boundaries of the other signs; any identification with an ideal can easily go deep enough to become a real part of the person. In spite of being quite shy, Pisceans tend to stare a lot. Pisces always seems distracted, longing for something far away, perhaps in another dimension. Pisceans best professions are artists, doctors, veterinarians, biologists, musicians.
» Pisces Compatibility
These natives are empathetic, selfless, and overly emotional. They don't mind crossing the oceans for the people they love, ...
They are compassionate beings who let their instinct guide them through difficult situations. This makes them impulsive, and...
They don't handle criticism well and also cannot see other people get hurt. Cruel people are a big turn off for them. They t...
They want to make everyone around them happy, even if it means sacrificing their own happiness in the process. They mirror t...
It is one of the most caring and compassionate signs on the zodiac chart. Represented by a Fish, these natives are over-emot...
When they fall in love, they go overboard to express their feelings. Pisces is symbolised by a Fish and is a kind and compas...
They will always put others happiness above their own. They can't tolerate cruel people and won't do anyone badly, even in t...
They are compassionate and giving. They trust easily and see the best in people. It is why they sometimes fail to recognise ...
These natives are friendly, kind, and put others' needs before their own. Their selflessness and generosity don't go unnotic...
Symbolised by a Fish, Pisces care deeply for the people they love. They don't hurt anyone intentionally and can't bear to be...
They are kind, patient, and compassionate. They would do anything for the people they love and put their needs before their ...
Pisces is the kindest and compassionate sign among all. These natives have a big heart and go out of their way to help other...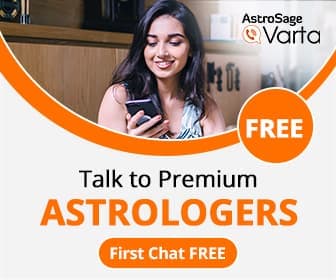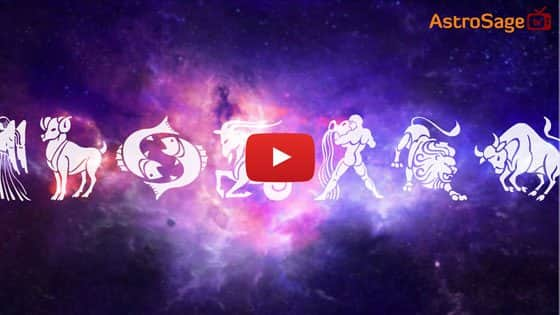 Buy Gemstones


Best quality gemstones with assurance of AstroSage.com
Buy Yantras


Take advantage of Yantra with assurance of AstroSage.com
Buy Feng Shui


Bring Good Luck to your Place with Feng Shui.from AstroSage.com
Buy Rudraksh

Best quality Rudraksh with assurance of AstroSage.com