Mercury Direct In Virgo (October 9 - October 28, 2015)
Mercury , the planet which signifies intellect and skill will get direct in Virgo on October 9, 2015. If you are going through Pratyantar Dasha of Mercury, you might face adverse effects. Unveil these impacts and more through this horoscope article.
To know your ascendant sign, click here: Ascendant Sign Calculator
हिन्दी में पढ़ने के लिए यहाँ क्लिक करें…
Impacts of Sun transit in Leo on all the signs will be:
Aries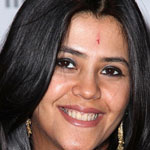 Blaming others is very easy, but handling ourself is extremely difficult. We waste most part of our life in finding flaws in others. Whether it's our colleague or neighbor, we are not concerned; we call ourself better than them. This cycle continues. Injury is possible, loss in betting is possible, love will decrease and stress is possible in family. You might lack peace of mind.
Taurus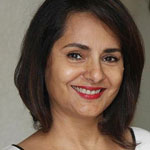 This is the time when you will enjoy with friends. Others things possible are begining of new love life, lack of interest in job and efforts to change the job. Try to meet others with love and accomplish all that you have to. Time is fortunate, ask friends if there company has vacancy suitable for you. Profit is possible to many. Success to some extent is possible in betting as well. Time is extremely favorable. Don't increase limit of anything. Make sure not to waste money.
Gemini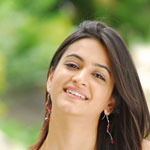 Support will come from siblings. Expenses are possible. Family atmosphere will remain good. You will socialize more. You will get opportunities to impress people around you with your behavior. Health might give minor issues, rest all will remain fine. Profits will be there from friends and authorities. You might get importance in matters related to property.
Cancer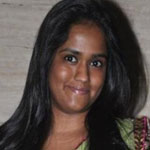 It is always good to express, rather than regretting later. Say it all, if you want to say anything. Give your best efforts and do everything you can. Wealth will come, name & fame will follow, progress will come in work. Do you need anything else? You will many opportunities to fun and joy. You will spend time with friends. Everything will go great.
Leo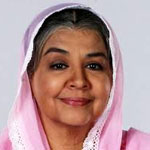 Mercury gives extremely good results here. Religious deeds are possible and you might go on long journey. You will focus more on your work abilities and will improve it. You will sound witty, humorous, and sharp. People might admire your memory and talking skills. Time is good for research and short time graduation course. Success will come to you. Journey will prove beneficial.
Virgo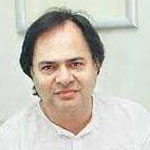 Being a talkative planet, Mercury makes everyone talk. You never resist your mobile phone and waste time in chatting with friends. It is good to talk, laugh and enjoy. However, you will spend most of your time in talking. Injury is possible. Expenses might exceed. Sensual pleasures are possible.
Libra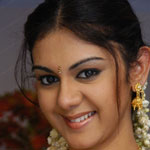 You should have some time which is solely for you. You will have the urge of spending time with your beloved when there will be no one else other than you two and peace. Such thoughts are genuine and are great too. Make sure all this does not affect your work. Doing anything secretly from friends will harm, as friends are the only people who stand by us at times of trouble.
Scorpio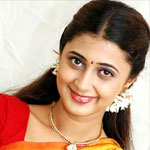 You will enjoy with your friends and might try to make others feel inferior. However, doing wrong will bring wrong phase for you too. Mercury signifies fun & humor and is coming in this house only. This is a good time to fetch profits from others, don't let this time go.
Sagittarius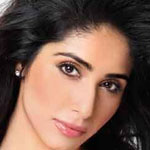 Mercury will give auspicious results in tenth house, as it is lord of tenth house. Your conversations and way of talking will improve. Seniors will support. You would feel like spending time at home. However, arguments are also possible. Don't get over serious be it home or office. Over thinking never helps. Avoid focusing on small issues. You will make new friends and that too of opposite gender. These friends will prove useful later.
Capricorn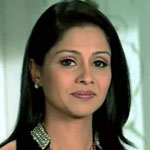 Mercury will awake your inner consciousness in ninth house. You will think about religion and spirituality. You might also plan to go on distant journey. You have to be careful regarding your speech and way of talking. Make sure not reveal anything, which might create consequences later. Time is good to undertake any short term course. This time is also favorable to participate in debate competition.
Aquarius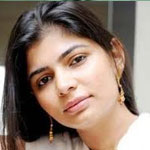 Mercury is transiting in eight house. This is not that good. Keep control on excitement and sensual feelings, rest all will remain fine. Love life might get spoiled. Any issue might get adverse. Skin disease is possible. Profits of any kind are possible. You might meet someone who will prove useful at some stage of life.
Pisces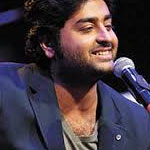 Talk to your spouse, burn all the stress and work on bringing bliss in married life. Make sure to remain in harmony with all the family members. Control your ego and don't talk unnecessary things. Do things which are right and possible. Keep control on mischievousness of mind. Minor injury is possible at head. You might turn insomniac.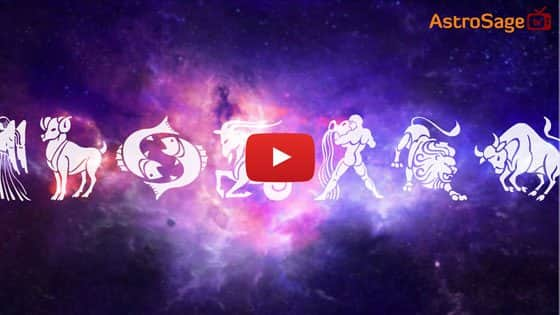 Buy Gemstones


Best quality gemstones with assurance of AstroSage.com
Buy Yantras


Take advantage of Yantra with assurance of AstroSage.com
Buy Feng Shui


Bring Good Luck to your Place with Feng Shui.from AstroSage.com
Buy Rudraksh

Best quality Rudraksh with assurance of AstroSage.com