Mercury Retrograde In Taurus (May 19 -June 12, 2015) - How Will It Change Your Life?
Mercury is turning retrograde in Taurus on May 19, 2015. This planetary movement will affect all the 12 signs. Want to know how? Read these horoscope predictions given by astrologer "Acharya Raman" nd get to know now.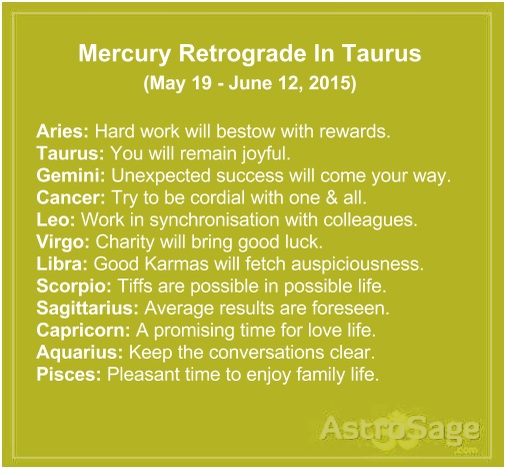 Mercury will retrograde inTaurus on May 19, 2015 and will turn direct on June 12. Being in its friendly sign, it won't have any negative effect. However, downfall will be seen in things or objects which are dominated by Mercury. As Mercury is the significator of intellect and sharpness, general prudence of natives might get affected negatively. However, it will not last for long and avoiding it is the only solution.
These predictions are based on your ascendant, to know your ascendant sign, click here: Ascendant Sign Calculator
हिंदी में पढ़ने के लिए यहाँ क्लिक करें
Impact of Mercury retrograde on all the signs:
Aries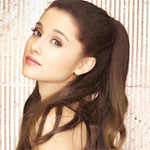 Retrograde planets lead to unfavorable results. Mercury is the lord of your third and sixth house. You should be calm and patient regarding your social and domestic life. This will raise your reputation. Don't force your opinions on others, as it creates problems for others and they talk against you behind your back. Stay away from your enemies and those who envy you. Misunderstandings are possible; hence, talk clearly and openly. Your phone's network might not work properly or speed of its internet gets slow. Don't lose your calm due to this, as it will itself get fine in few days. You are hard working and always focused on your target. All this precautions will help you.
Click here to know more about your sign: Aries
Taurus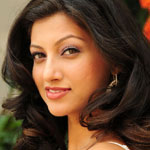 Ascendant signifies our body and brain. When any planet retrogrades after coming in ascendant, it affects our thoughts. Retrograde planet at the time of birth and transit have different impacts. Your level of trust on others might decrease. It would be good to investigate all the facts yourself and don't over think about what others say. Though you will feel happy, but your personal bonds might get affected. Think before you speak, else misunderstanding might crop up. This is extremely possible; hence, be very careful. If your personal relations are too many, you need to be very patient along with a politeness in your talk. You might ignore any good deal in hurry. Think carefully before implementing any decision.
Click here to know more about your sign: Taurus
Gemini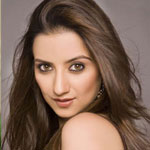 Mercury is your ascendant lord. Positioning of it in twelfth house will make you put more efforts than usual. As it is retrograde, it might bestow you with unexpected success as well. This time is not good for journeys because it will only waste money rather than giving profits. It is also possible that your purpose of going on a journey turns useless. You might also get its solution over phone or mail. Expecting others to support us always is not good. Don't expect much from your friends at this time. Neither give money to anyone nor take it from anyone.
Click here to know more about your sign: Gemini
Cancer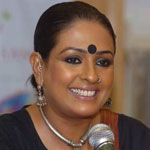 Mercury has inimical feelings for your ascendant lord. Life is not best when you have immense wealth, but when you have peace and calm. If you have to spend, spend it on the right thing. Spending money just to show off a fake life style is useless. Avoid such things. Give your friends and colleagues what you take from them, be it time, money or anything. This is the only way to keep your relations alive. You might appear selfish to all and they might take less interest in you.
Click here to know more about your sign: Cancer
Leo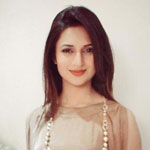 Many times things happen exactly opposite to what we think. Experts lose to freshers and clever people commit mistakes. When lord of second and eleventh house retrogrades, such things happen a lot. You should stay alert regarding money and future plans. It would be good to rely on your own efforts rather than depending on others. It is good to be in sync with all at workplace and doing so will prove helpful in this time. Nobody is junior or senior, everybody does their work and get paid accordingly. Keep ego away and have respect for elders, no matter even if they are your juniors.
Click here to know more about your sign: Leo
Virgo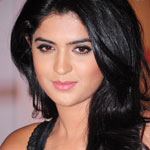 You should always remember god and not only at times of trouble. It is good to go on pilgrimage whenever possible. Pacify negative thought by visiting religious places. You should go on pilgrimage this time. Not only it will let you enjoy fun and laughter with families, but will save your money too. Money given in charity comes back in any form. Hence, it should not be termed as 'expense'. Doing so will save you from any mishappening, which is very much possible at this time. Harm is not possible if you are not at workplace.
Click here to know more about your sign: Virgo
Libra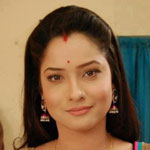 Mercury is lord of your ninth and twelfth house. Retrograde planets give unfavorable results many times. Works which were incomplete till now will get accomplished with support of someone. Taking someone's money and not returning it on time is not good. It affects social reputation. If you are stuck with any such issue, sort it out on time. This will provide you fame and inner peace. Mental peace is the biggest thing in today's busy lifestyle. Your old deeds might bestow you with auspicious results. You have to keep in mind as who can help you the most during this time.
Click here to know more about your sign: Libra
Scorpio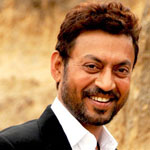 Life partner is the closest person we have and he/she stands with us in tough times. Normal arguments are part of every couples life, but it does not means that mutual love is declining. You can sit with your partner in free time and sort out everything by discussing your problems. This should be your Mantra for this time. Anger never helps not it will ever. Friends who are useless according to you, might actually prove your well wishers.
Click here to know more about your sign: Scorpio
Sagittarius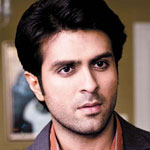 Lord of seventh house when moves in sixth house, serious conflicts pop up with wife. However, you will sort out the argument yourself. Nobody stands with aggressive people and everyone supports jolly & polite people. Keep this thing in mind and success will await you. It is not possible to please everyone and hence, back bitching is quite normal. Whether its office or business, we should neither talk against others nor listen to it. Keep your focus on target and move forward.
Capricorn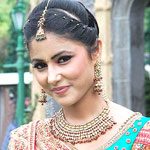 HLaughter, humor, and health conversations need to go forever in life. Keeping things within yourself and hurting yourself is not good. It will affect your health and work; thereby, giving problems to you only. Make sure nothing goes beyond limit in your life, as it will affect other aspects of your life. Please your lover, go somewhere together and tell your problem to keep misunderstanding away. Practice Pranayama. These 10-15 minutes will help you in long run.
Click here to know more about your sign: Capricorn
Aquarius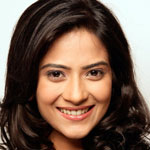 You might turn talkative at times and remain quite other times. Your this attitude make it difficult for others to understand you. Be clear about whatever you say and don't assume others to understand the other half. If there is any misunderstanding or doubt, resolve it as well. Keep this thing in mind at this time. Stubborn attitude give nothing. Even those who think good about you also go away from you. While mailing someone or talking to someone, make sure they understand what you want them to. Don't take any major decision in hurry.
Click here to know more about your sign: Aquarius
Pisces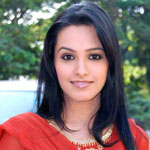 Mercury is the planet of communication. Though a lot of things are decided by one planet, but Mercury remain mostly involved in this field only. If you are planning to go somewhere, investigate properly about it, as your trip might turn useless. Go somewhere with your wife, as spending alone time will sort out all differences. To keep family members in favor, fulfil their wishes. Avoid major deals.
Click here to know more about your sign: Pisces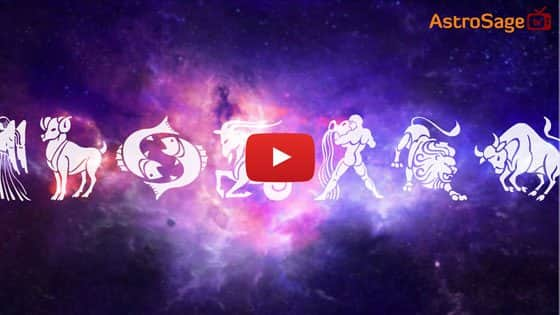 Buy Gemstones


Best quality gemstones with assurance of AstroSage.com
Buy Yantras


Take advantage of Yantra with assurance of AstroSage.com
Buy Feng Shui


Bring Good Luck to your Place with Feng Shui.from AstroSage.com
Buy Rudraksh

Best quality Rudraksh with assurance of AstroSage.com