Chinese Zodiac
The Chinese zodiac comprises of a twelve year cycle, each year dedicated to either a domesticated animals or a wild animal. The cycle is formed considering a number of combinations and forms. The Chinese zodiac which thus came into being is based on the lunar year in which a person was born. The year here plays a significant role, as they determine the animal that the person is being born under. This would govern the basic traits and morals that he/ she will live upon.
The Chinese Astrology focusses mainly on the 5 elements that make up time i.e. fire, water, earth, metal, and wood. The theory of Yin and Yang also has a pivotal role in determining the profound influence of the animal on one's life.
The Chinese Zodiac signs based on animals came into being when Lord Buddha summoned all the animals to bid him adieu. The 12 animals that came by his beckoning were the ones that got a place in the Chinese Zodiac. These honorary places given to the animals determines the characteristics of the person born in the dedicated year.
These Zodiac signs are often seen as the window to one's soul, as they give a brief outline as to how the individual would be. The Chinese lay quite a lot stress on the importance of Chinese Zodiac signs and the animals. And with time, this believe has only strengthened.
The signs affect one's fate, career, love life, education and his choice of action. The rich, ancient culture of China takes pride in predicting the future through their knowledge of the zodiac signs and the animal related to it. Every lunar year has an animal related to it, which becomes the year of the designated animal. People born in that particular year are then governed by the traits and characteristics of that animal and are often termed as being their birth symbol.
The Years of Chinese Zodiac
| | |
| --- | --- |
| Rat | 1924, 1936, 1948, 1960, 1972, 1984, 1996, 2008, 2020 |
| Ox | 1925, 1937, 1949, 1961, 1973, 1985, 1997, 2009, 2021 |
| Tiger | 1926, 1938, 1950, 1962, 1974, 1986, 1998, 2010, 2022 |
| Rabbit | 1927, 1939, 1951, 1963, 1975, 1987, 1999, 2011, 2023 |
| Dragon | 1928, 1940, 1952, 1964, 1976, 1988, 2000, 2012, 2024 |
| Snake | 1929, 1941, 1953, 1965, 1977, 1989, 2001, 2013, 2025 |
| Horse | 1930, 1942, 1954, 1966, 1978, 1990, 2002, 2014, 2026 |
| Sheep | 1931, 1943, 1955, 1967, 1979, 1991, 2003, 2015, 2027 |
| Monkey | 1932, 1944, 1956, 1968, 1980, 1992, 2004, 2016, 2028 |
| Rooster | 1933, 1945, 1957, 1969, 1981, 1993, 2005, 2017, 2029 |
| Dog | 1934, 1946, 1958, 1970, 1982, 1994, 2006, 2018, 2030 |
| Pig | 1935, 1947, 1959, 1971, 1983, 1995, 2007, 2019, 2031 |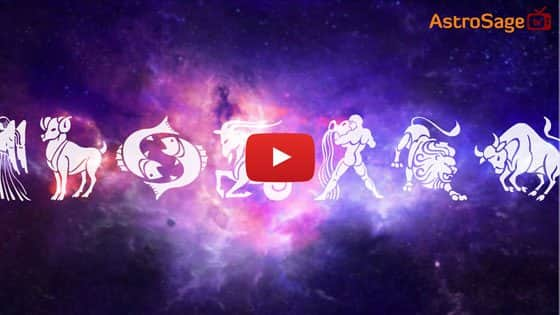 Buy Gemstones

Best quality gemstones with assurance of AstroSage.com
Buy Yantras

Take advantage of Yantra with assurance of AstroSage.com
Buy Feng Shui

Bring Good Luck to your Place with Feng Shui.from AstroSage.com
Buy Rudraksh
Best quality Rudraksh with assurance of AstroSage.com